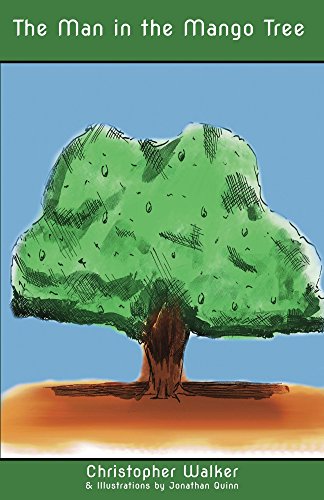 A book for younger readers. The first draft was written in a single day way back in 2010, while I sat under a wonderfully large tree in a park in Abuja, Nigeria.
A young man lives hidden in the depths of a great mango tree somewhere in Africa. Learn about his daily life, his friends – the lizards and the birds – and the village that lies close by. And then witness as the man in the mango tree must work valiantly and with every ounce of bravery in his heart to save his home from destruction…
Available from Amazon.