English Teacher Professional has been merged with another EFL journal to create Modern English Teacher magazine – and issue one is available now.
One of the articles is my very own – on the search for the perfect metaphor in teaching. If you know me, you'll know that I love my metaphors, and this two-page article explores some of my favourites over the years.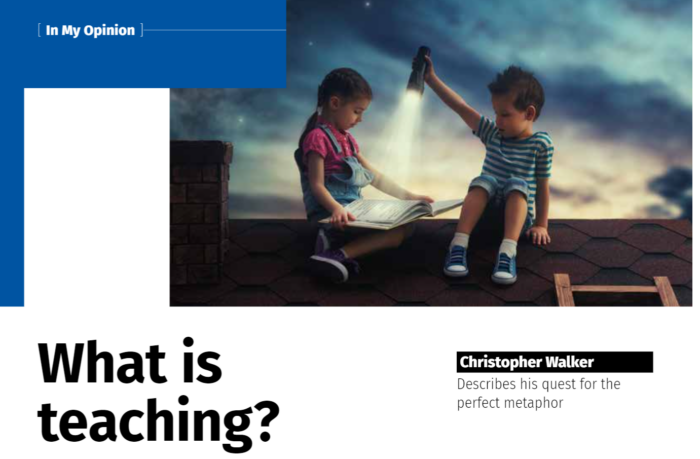 Subscribers can read the latest issue right here.